Christopher Martin Gallery Presents:
Women As Art

December 9th, 2020 - 6pm EST
The Women As Art Exhibition travels to the Dallas/Aspen-based Christopher Martin Gallery! The Youtube livestream was hosted by the gallery executive director Antonio Cortez, and in continual partnership with the Breast Cancer Research Fund.

We were able to distribute even more bottles of Volcan, the new tequila blanca from LVMH, delivered directly to the homes of the active livestream participants for personal tastings. Follow Robert on Instagram for updates as the Women As Art exhibitions travels across the world in 2021, and pre-register for upcoming livestreams to submit questions for Robert to answer on air - and a chance to be selected for a personal tasting of Volcan!

View the Complete Exhibition Catalogue
Women As Art: 50 Years of an Evolving Vision Inaugural Livestream Exhibition
November 10th, 2020 - 7pm EST
The Women As Art exhibition represents a breakthrough in the exhibition of fine art globally. The inaugural opening, presented by The Selects Gallery, is a 50 year retrospective of some of Farber's iconic and never-before-seen images, and also a fundamentally new way to display fine art to a wider audience in a creative livestream format.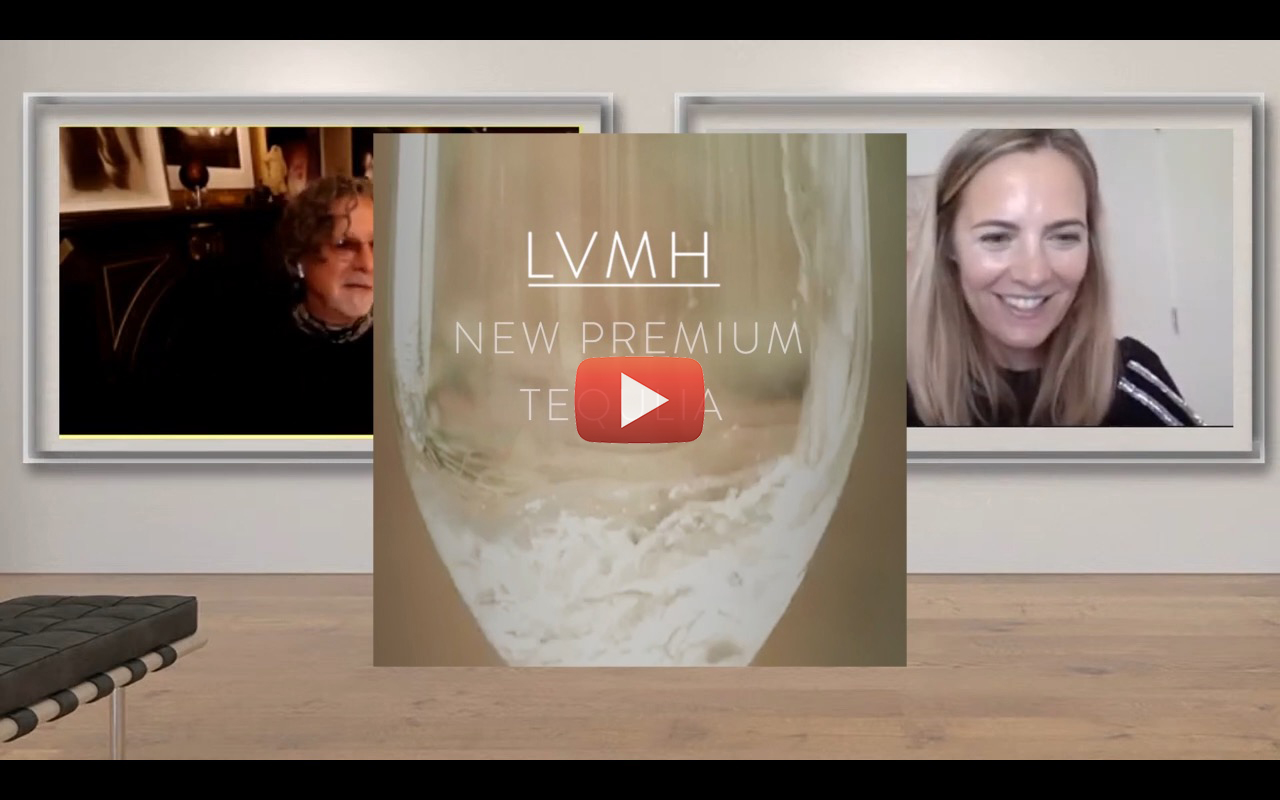 The show is in support of the Breast Cancer Research Foundation, and sponsored by Louis Vuitton Moët Hennessy's newest tequila, Volcan de Mi Tierra, of which we are sending bottles for a special tasting to chosen guests participating in our question and answer featurette.
Women As Art:
A Documentary Preview
To accompany the upcoming virtual exhibition "Women As Art", Robert has created a short documentary that explains how this 50 year retrospective was conceptualized and built from the ground up. The exhibition encompasses work that spans his long career in fashion and nude photography and includes new work from his Deterioration Series and the Wet Series, and well as his breakthrough into Video Art.