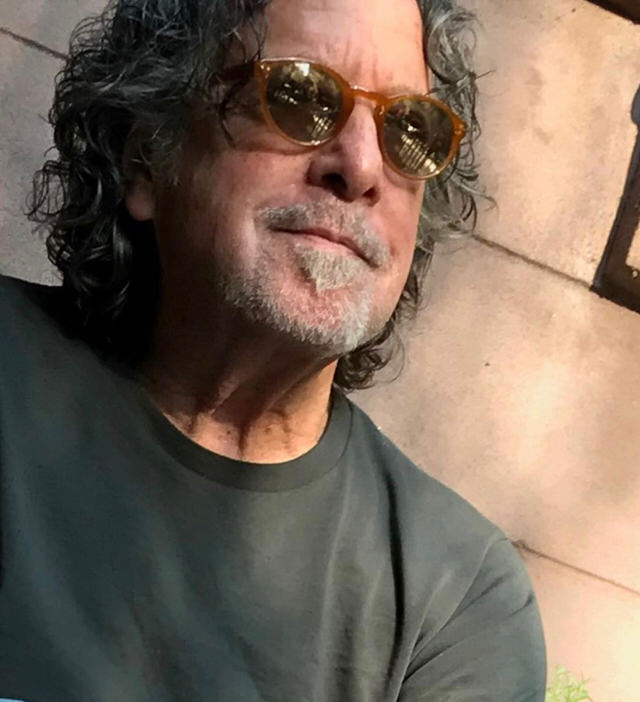 Robert Farber's global recognition has been established through his books, fine art exhibitions, lectures, interviews and award winning advertising campaigns. All in the genres of fashion, beauty, and lifestyle.
Biography
Robert Farber's style has influenced generations of photographers. His painterly, impressionistic style captures the essence of composition in every genre, including nudes, still life, landscapes and architecture. His ten photo art books have sold over half a million copies.
Jacqueline Kennedy Onassis brought Farber into Doubleday for the publication of his book "By The Sea," which won the Art Director's Award for color photography. Aside from numerous creative awards, Robert Farber also received the Photographer of the Year from PMA (Photographic Manufacturers Association), ASP International Award from the PPA (Professional Photographers of America) and The American Society of Photographers. This award was given to those who've made a significant contribution to the science and art of photography. Some previous recipients of this award include Dr. Edwin Land (inventor of the Polaroid), George Hurrell, and National Geographic.
Farber's work with nudes in fine art as well as in the commercial realm is known and respected. He has lectured for Ogilvy & Mather on the "Nude in Advertising." ASMP requested to use Farber's nudes as an examples of the artistic application in support of the National Endowment of Arts, after its backing of the controversial Mapplethorpe/Serrano exhibit. His book, "Farber Nudes," was also included the Jacqueline Kennedy Onassis estate collection.
Farber's fine-art photographs have been published in virtually every form. Farber has exhibited in galleries and museums world-wide. He's lectured at the Smithsonian Institute, The George Eastman House, as well as Universities and professional groups throughout the United States, Japan, Australia and Europe. Aside from his fine art photography, Robert Farber's work encompasses major campaigns for fashion, beauty and advertising, as well as directing for TV and film. A documentary highlighting Farber's life and career, is in development for PBS.
Merging Art & Commercial
Farber's fine art and commercial photography fed off each other to the point where they have become indistinguishable.
Because Farber's commercial and fine art career had parallel growth. His editorials and ad campaigns in fashion, for fragrance ads, liquor, hotel, and travel are reflected in his books American Mood, By the Sea, Moods, and Natural Beauty, and his fine art nude books are responsible for many years of photographing beauty.
Nudes in Advertising
Farber's advertising campaigns involving nudes (both nationally & internationally) had began in the mid-1970's. That was early on for major American (conservative) companies such as Caress Soap, Vaseline, Schick, Ponds, Ivory, Gillette, Revlon, Almay, and Avon to the point that Ogilvy & Mather asked Farber to lecture for their agency on The Nude in Advertising.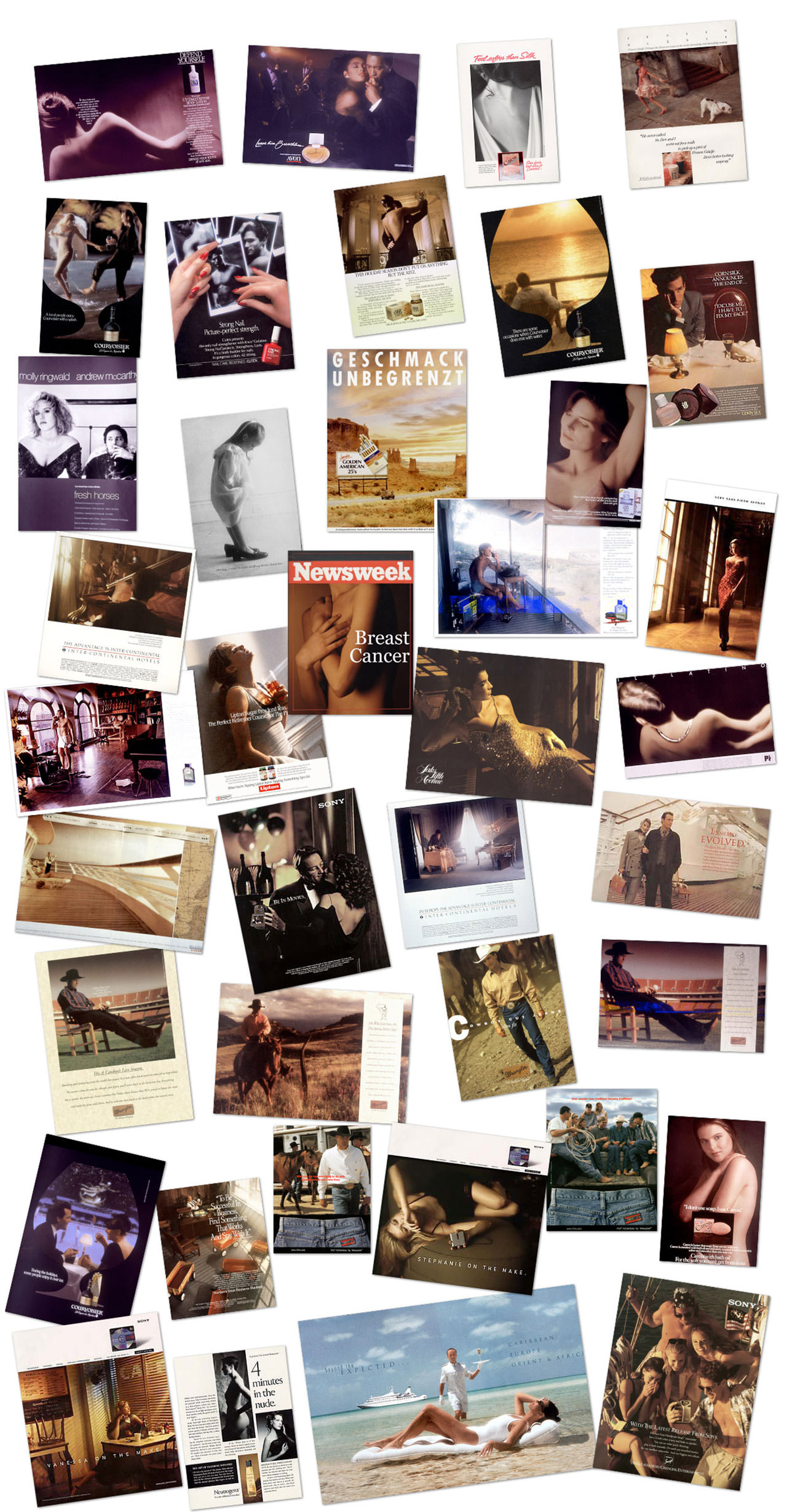 Client List
ABC
Almay
Avon
Bill Blass
Bloomingdales
Canadian Club
Caress
Cheeseborough Ponds
Cheerios
CitiBank
Courvoisier
Cutex
Cunard
DeBeers Diamonds
Geoffrey Beene
Gillette
InterContinental Hotels
Ivory
JVC
Johnson and Johnson
Kraft
Lipton Tea
Loden Fry
L'Oreal
Marshall Fields
Macys
Monet Jewlery
Ortho
Paco Rabanne
Paramount
Peugeot
Platex
Revlon
R.J. Reynolds
Phillip Morris
Redken
Rothman Tobacco
Saks Fifth Avenue
Schick
Seagrams
Sheraton Hotel
Sony Electronics
Sony Pictures
Vasaline
Weston
Mennon
Wrangler Jeans
20th Century Fox