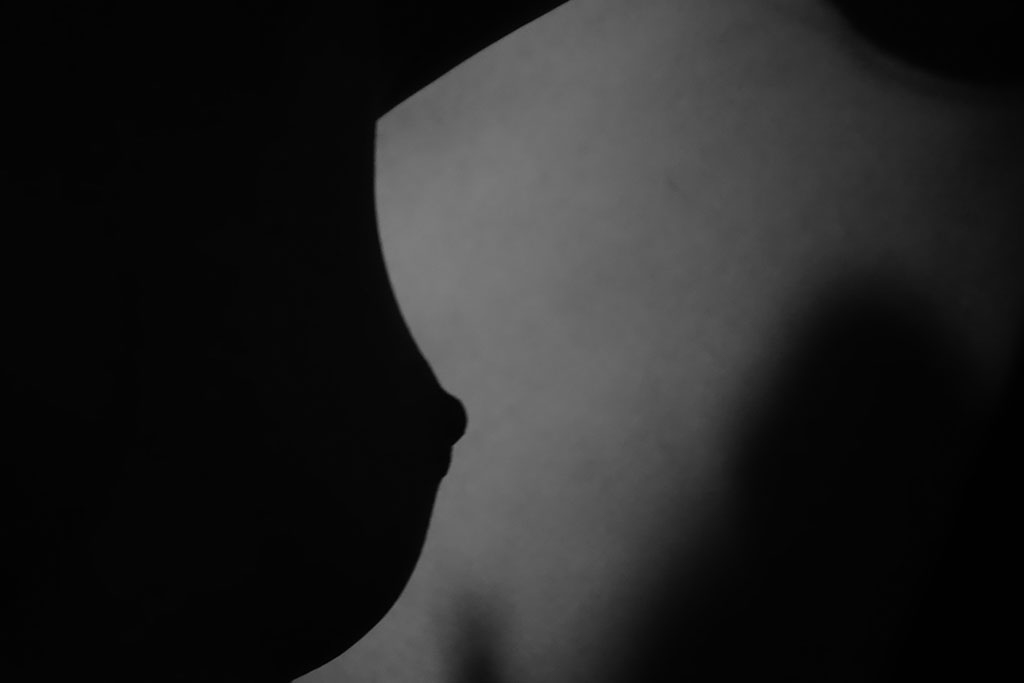 25 Years
of
Breast Cancer Awareness
Robert Farber
Farber's sensitive portrayal of the female form has resulted in 25 years of continued commissions to help in the awareness of Breast Cancer.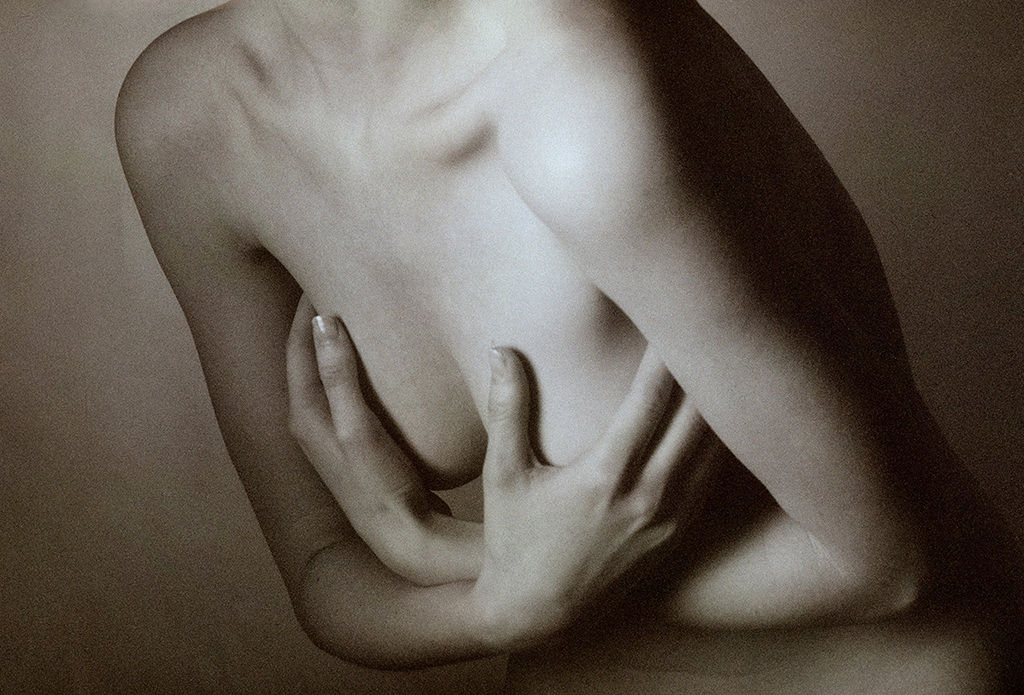 This has resulted in numerous projects to raise money to fight this disease.
The following is a timeline of his commissions.
1994
Commissioned to photograph cover for Newsweek on Breast Cancer.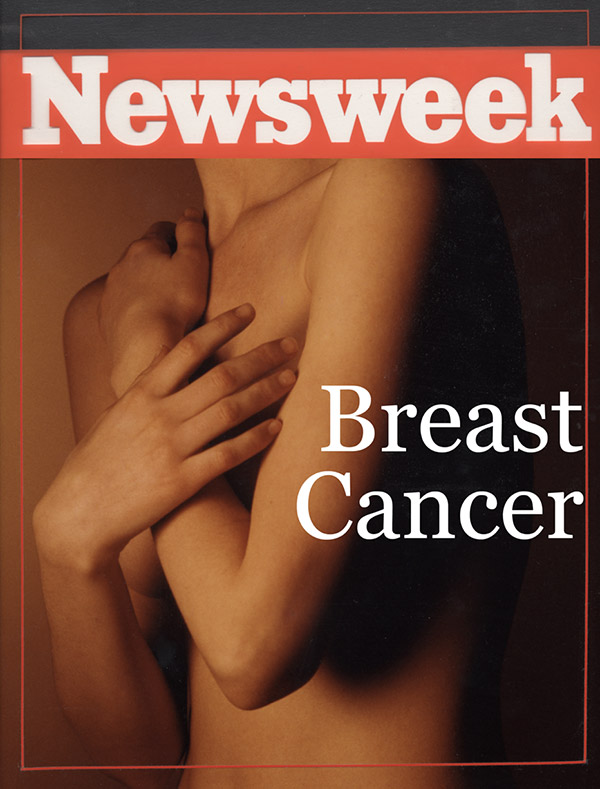 Books and Exhibitions
Farber's artistic approach for Newsweek resulted in a number of images which were later published in his book "Natural Beauty Farber Nudes", and were also released in gallery editions.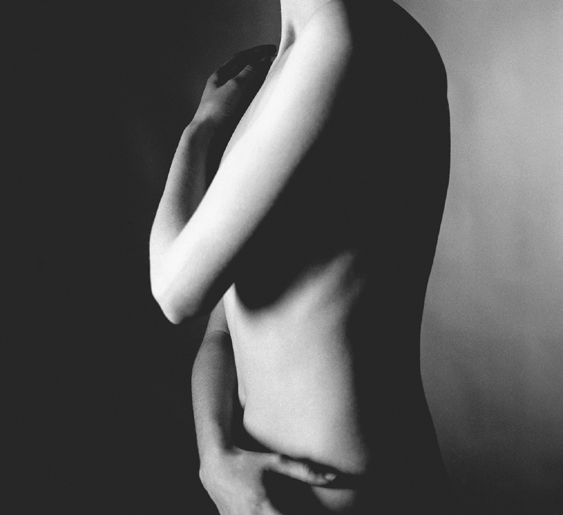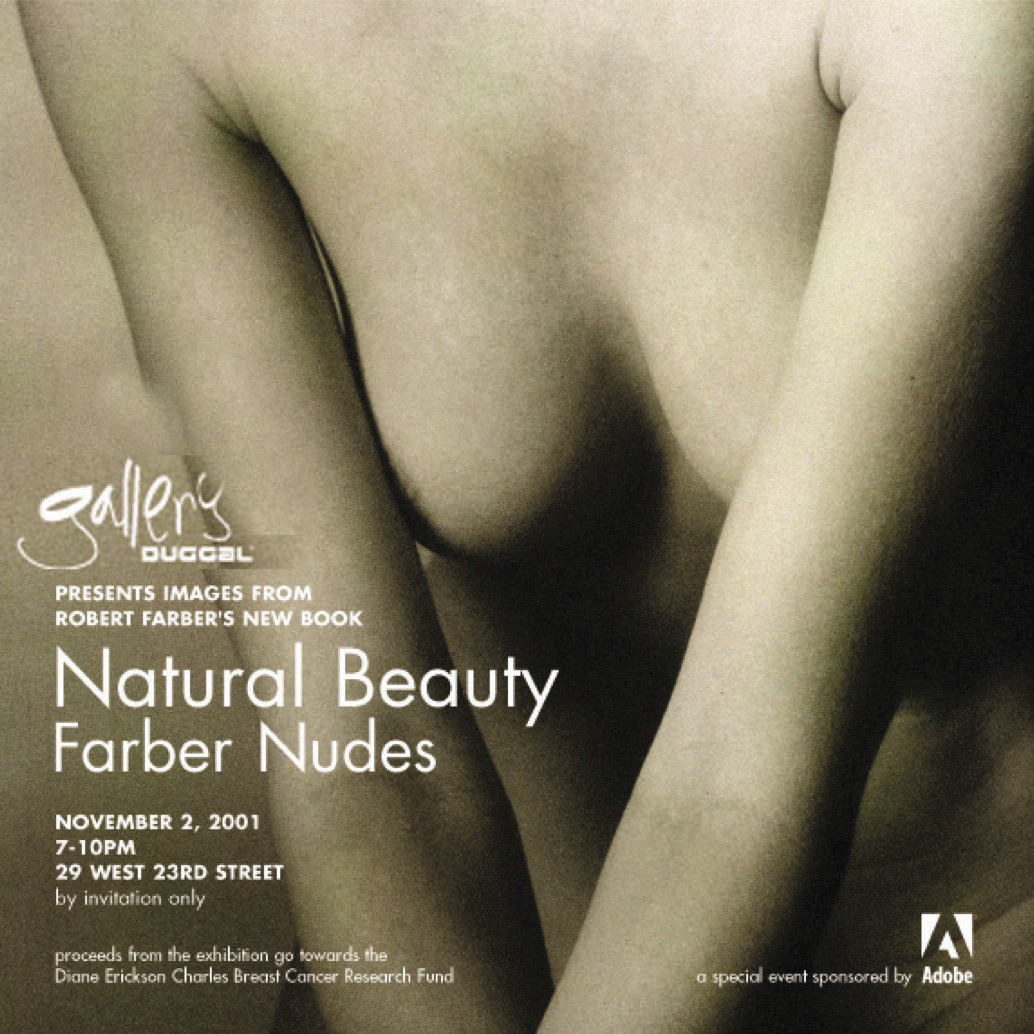 2001
Natural Beauty Farber Nudes published, revised in 2004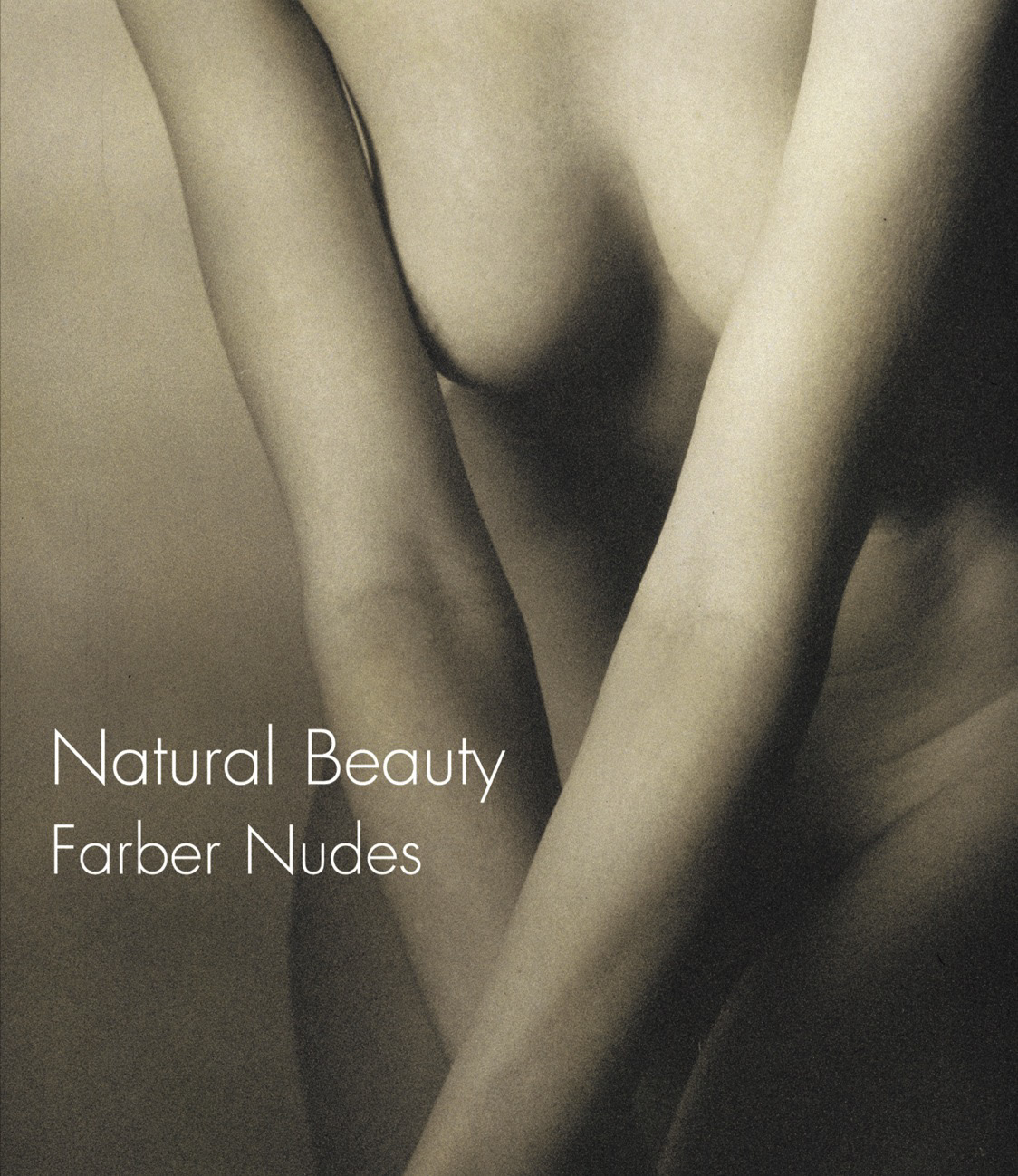 Robert Farber dedicated "Natural Beauty Farber Nudes" to a close friend named Diane Erickson who died of breast cancer.
Diane was the first model on the cover of Self Magazine. When she began her fight against the disease she was writing a monthly journal in Self called "Diane's Diary" to educated people on breast cancer.
The book and gallery opening resulted in a partnership with The Evelyn Lauder Breast Cancer Research Foundation and 100% of the proceeds were donated to this fund.
Robert Farber and Holiday House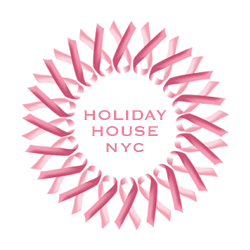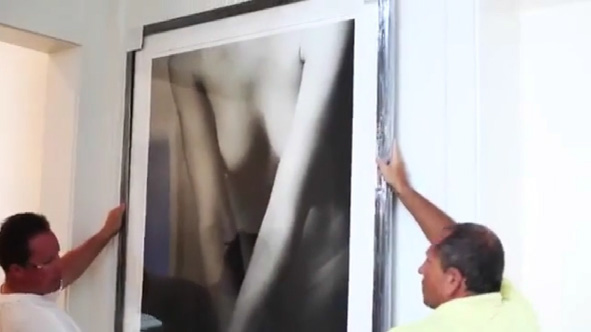 Founded by interior designer Iris Dankner and partnering with The Breast Cancer Research Foundation, Holiday House is supported and endorsed by some of the most celebrated global luxury brands and interior designers, a number of whom were directly involved:
Ally Coulter
Iris Dankner
Rio Hamilton
Donna Livingston
Fendi Casa / Luxury Living
Donna Livingston Installs a Farber print at the Holiday House in the Hamptons.
2015
Farber Commissioned to Photograph Breast Cancer Survivors.
The sensitive way in which Farber's photos captured women resulted in a commission to photograph the breast cancer survivors for the Holiday House, which also showcased at various events.
Commissioned by Iris Dankner, the Holiday House founder, and sponsored by Fendi Casa and Ally Coulter.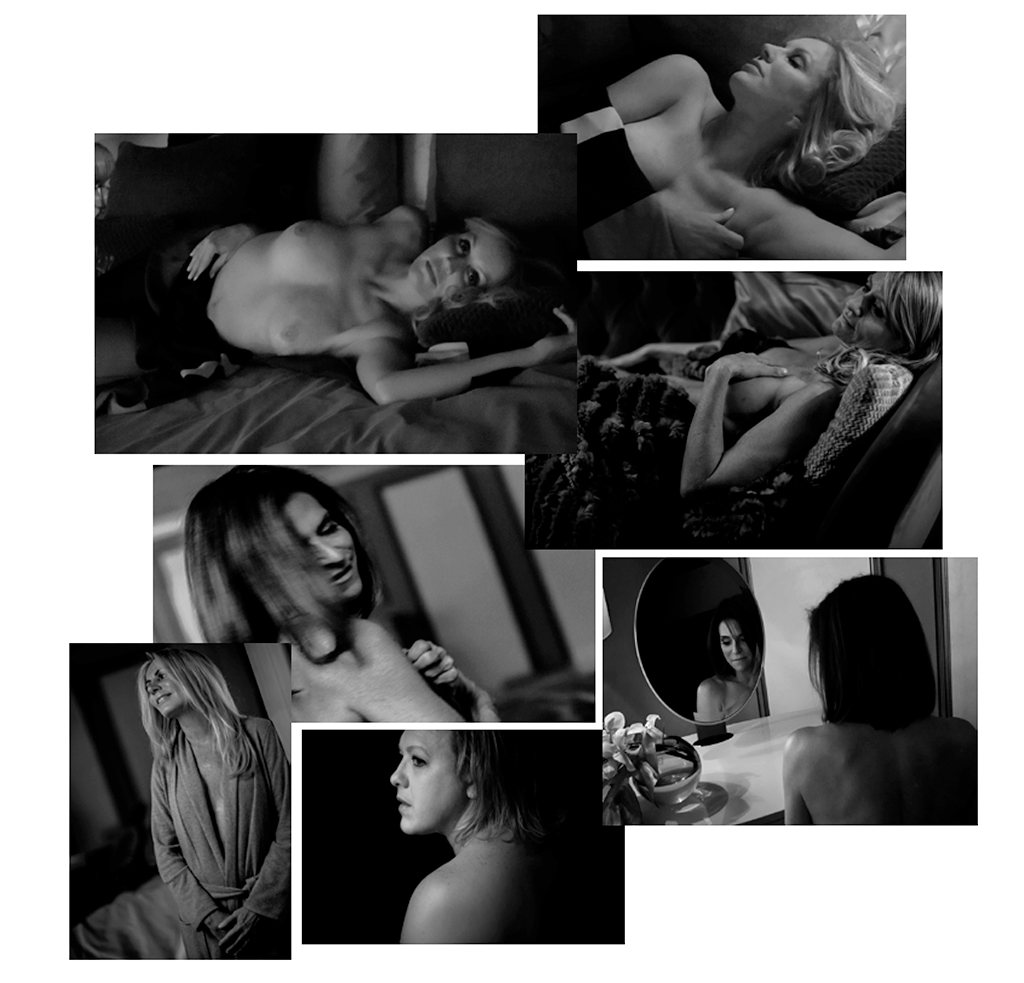 2018
Farber in Florence: Art Meets Humanity in Celebration of the Female Form
Esposizione : L'Arte Incontra L'Umanitá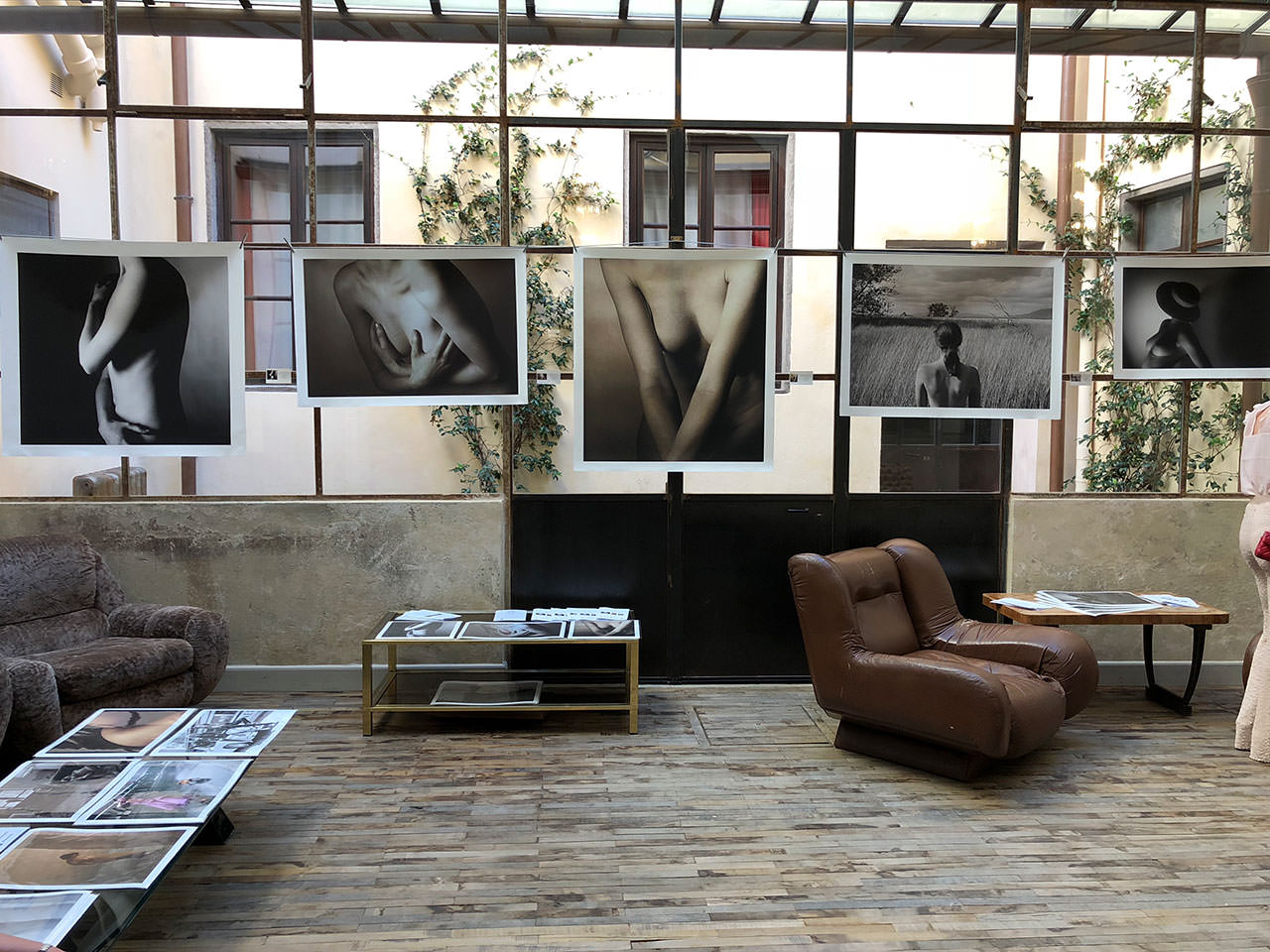 Robert was invited by the organizations Firenze in Rosa Onlus and the Florence Cultural Salon to exhibit his fine art nudes in continuation of his over 25 years in support of Breast Cancer Awareness.

A Personal Experience with Breast Cancer
In 1963, before I ever heard of breast cancer, my mother was diagnosed with the disease. She survived with a mastectomy.
In 2006 my brother was also diagnosed with breast cancer, He also survied with a mastectomy.
I never knew a man was susceptible too.